The Inception theme versus AFX music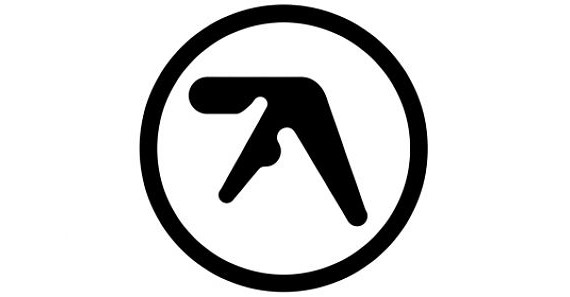 Aphex Twin is one of the greatest and most influential electronic music artists ever born. An unpredictable introvert, his Selected Ambient Works 85-92 changed the electronic music scene forever. Yet according to the years in the title of the album, he was only 14 while he started working on SAW!
I was recently listening to his Richard D. James Album (1996), and suddenly it struck me that the Girl/Boy Song's ambient piece starting at around 3:05 (YT) is the main Inception's music theme - Time (YT).
The Girl/Boy Song is faster (by ~25%) than Time, so I slowed down the latter track in Audacity. When played together, one in the left channel and the other in the right channel it feels like a single, coherent piece.
Check it out yourself:
And for those of you that want to hear it separately, here is the beginning of Inception - Time, and the slowed down and synchronized AFX - Girl/Boy Song